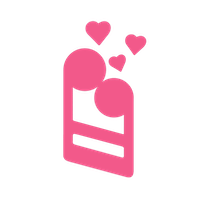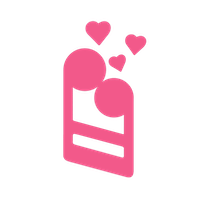 Founded by Irish sisters Jacqui and Perry Meskell, Huggnote is the messaging app that's so powerful it makes users cry!
✓ Power of Music - Because music IS emotion and a powerful re-kindler of memories – it releases the same hormones as a physical hug, like oxytocin and dopamine.
✓ Say Anything - Whatever you want to say, there's a HUGG theme for you including I Love You, I'm Sorry, Here for You, Happy Birthday, Congratulations, Happy Halloween, Happy Christmas…
✓ Global – Because music is a global language – we've users in 205 countries
✓ Easy to use - Huggnote is a web app so no need to download from an app store. Simply sign-up, choose your theme, choose your song, add an optional personal message - and send via text or WhatsApp!
✓ Faster, Cheaper - Huggnote is much faster (takes seconds!) and cheaper than greeting cards or flowers and delivers a more emotional impact than both!
✓ Greener - Huggnote is the eco-friendly way to show how much you care. Every HUGG sent instead of a paper greeting card saves 140g CO2e and instead of flower saves 36KG of CO2e!!